Ditmer Trading & Consulting BV developed together with Alpha Robotica & Franken Techniek two semi automatic flow coating machines for wet enameling the in- & outside of complex shaped heat exchangers.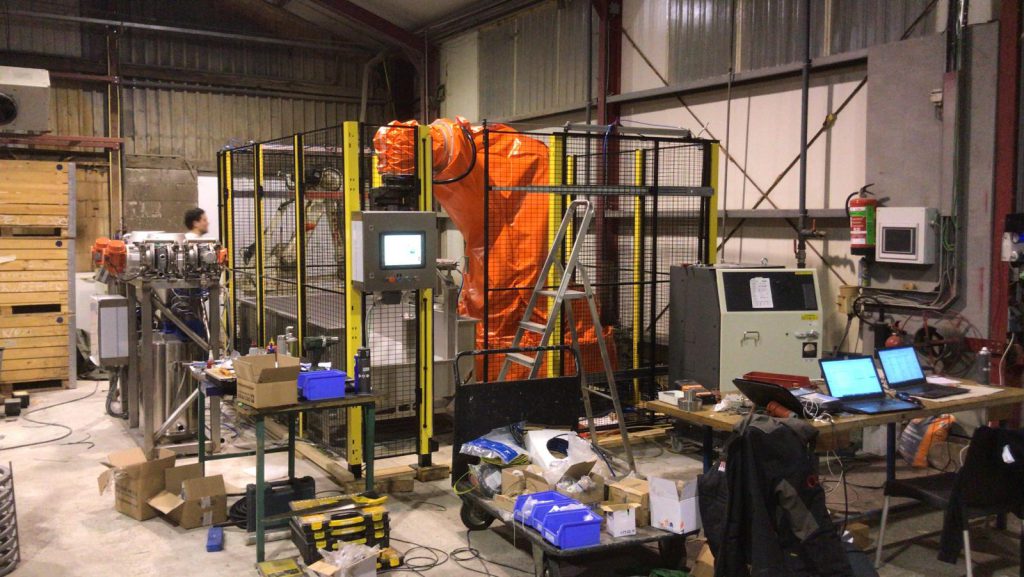 These bespoke machines are designed in full compliance with the latest EU machine directive and integrate enamel preparation, storage & application functions.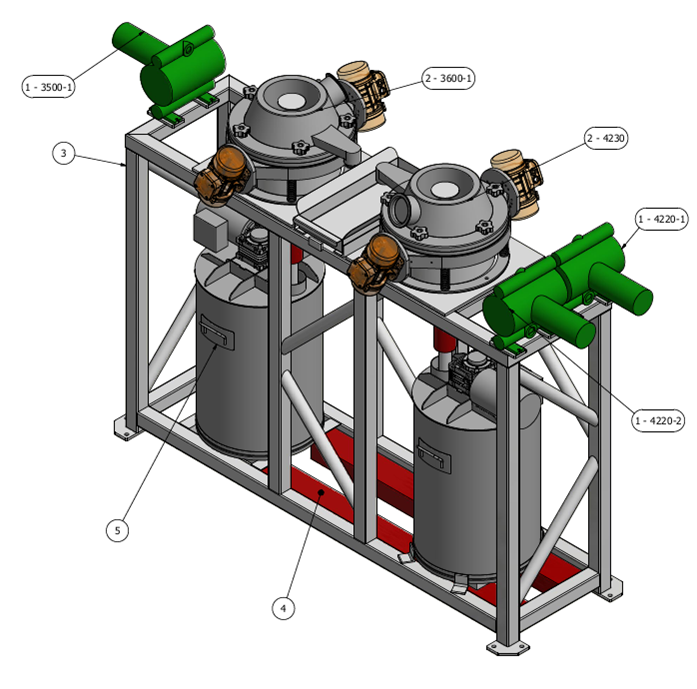 Each machine is equipped with a large Fanuc robot with 6 axes and special gripper, which will pick-up the heat-exchangers and manipulate them continuously during application to ensure a uniform enamel film distribution.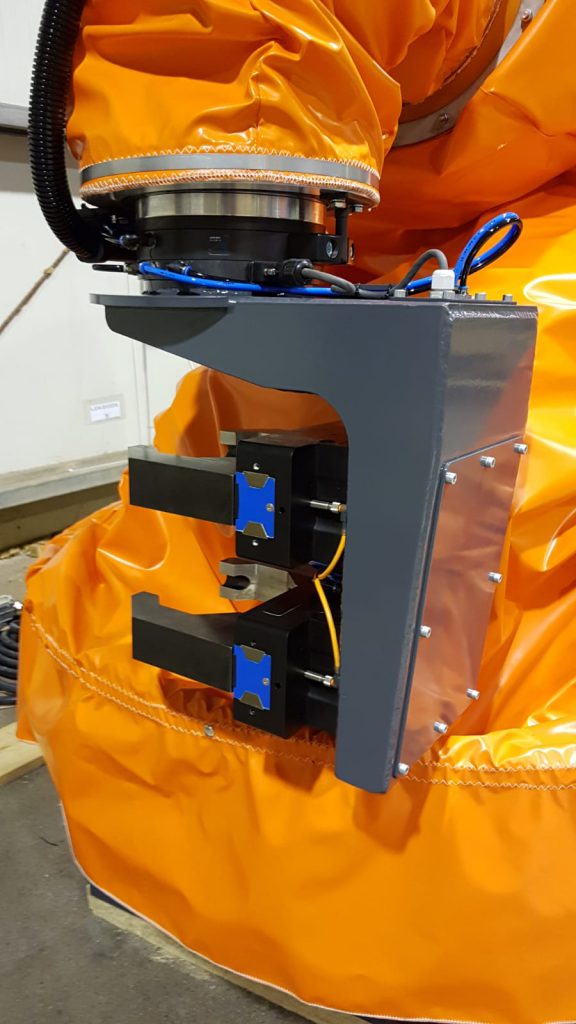 Contact us, if you are interested to learn more about our bespoke solutions for industrial porcelain (vitreous) enameling operations.