During the annual holiday season, we managed to strip down & renew the entire hot zone of an old Ferro enameling furnace with 14 radiant tubes within 14 working days.
Below two pictures of respectively before and after the furnace repair.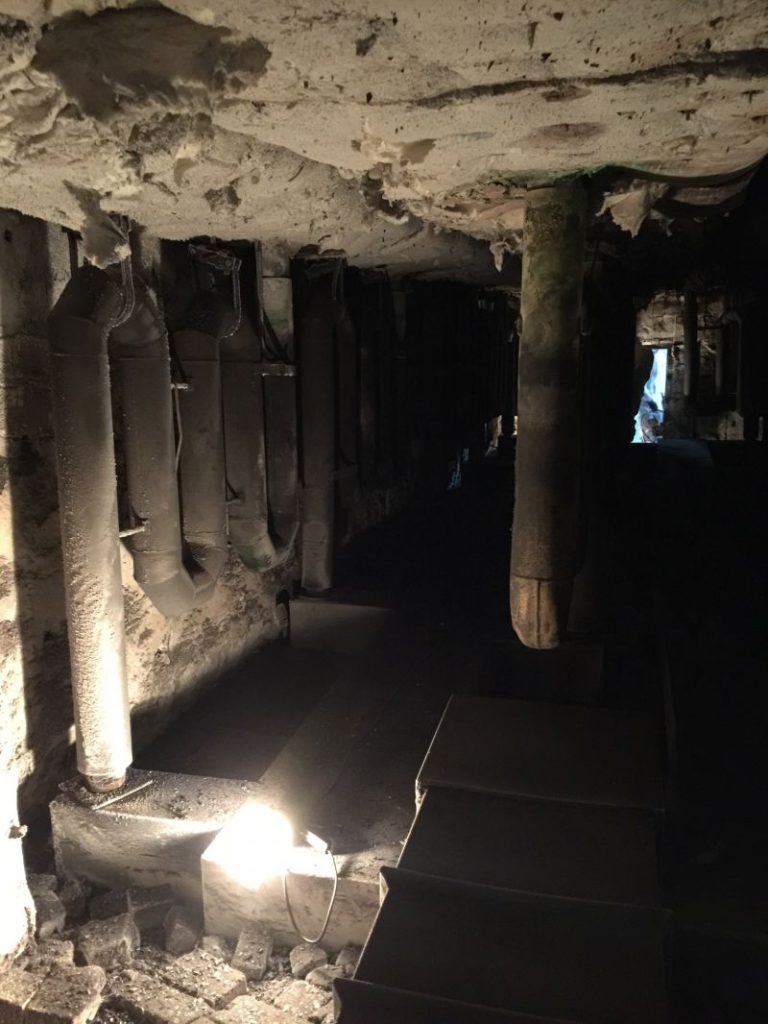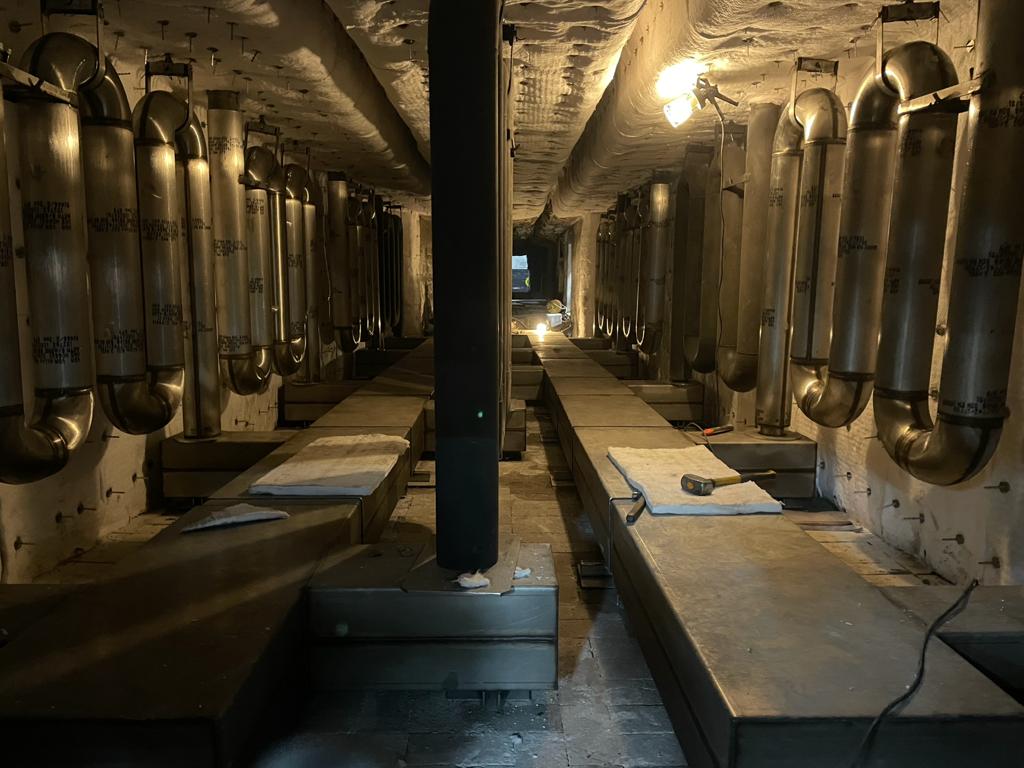 We herewith would like to thank our customer & partners for the excellent teamwork & unbridled efforts during this intensive but rewarding project !
Click here to read about our services & supplies for the enameling industry.