Recent developments, such as the trade war between USA & China, the COVID pandemic and the blockage of the Suez channel, have demonstrated us how fragile international supply chains have become.
Perhaps it is time to reconsider local or nearby production, which may compete with "low income" countries, thanks to the introduction of Smart Manufacturing ?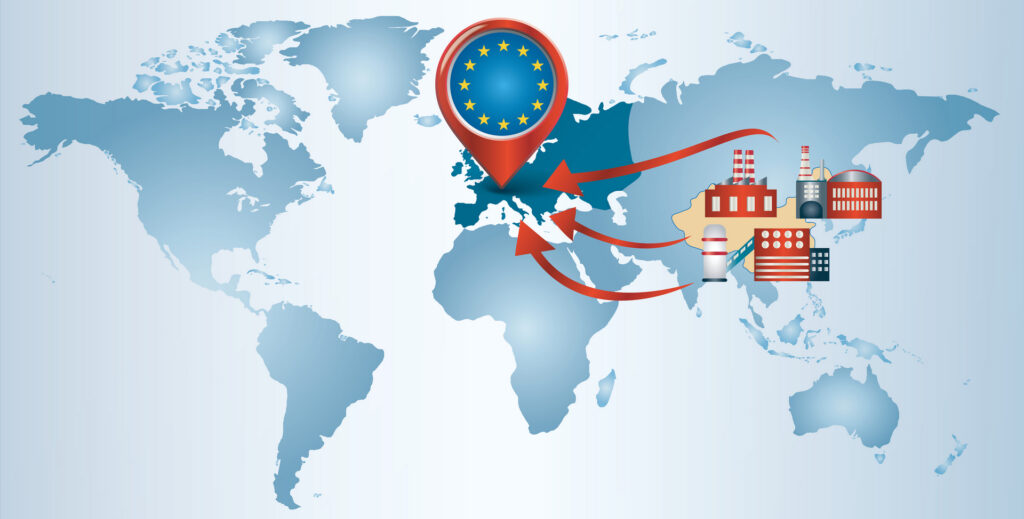 Author
Ronald Ditmer is the founder and managing director of Ditmer Trading & Consulting BV. Involved in the vitreous enameling industry since 1984 and specialized in setting-up complete enameling plants, designing enameling equipment and troubleshooting enameling processes & equipment.
0
0