Received earlier today a new batch of "Porcelain (Vitreous) Enamels and Industrial Enamelling Processes" book.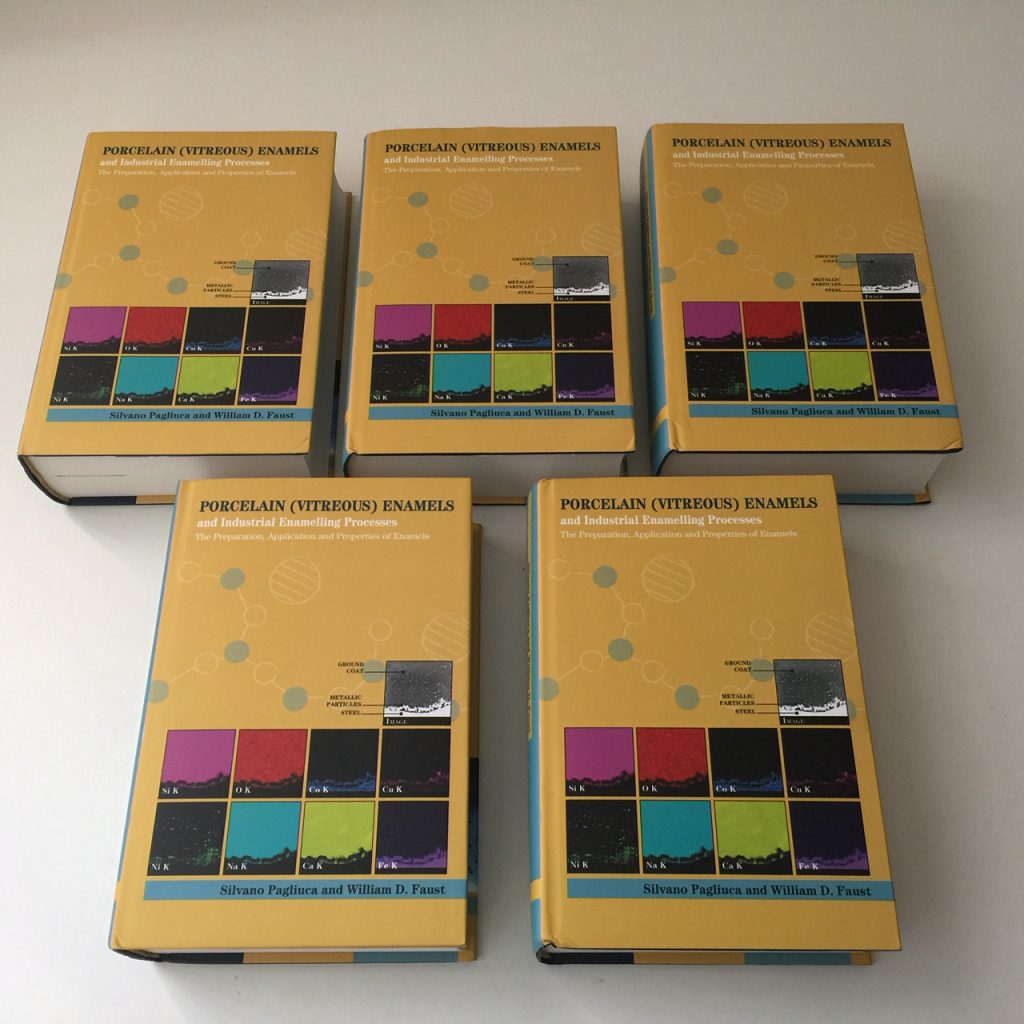 This classic reference book, which describes in detail many aspects of vitreous enameling technology & equipment is a must for every professional enamelist.
Please note that the current edition is nearly sold out !
This excellent book and other literature about vitreous enameling technology, may be found at our webshop (https://dtc-webshop.com) .
Buy book