Introduction
Amortisation, operation & maintenance of capital equipment represent a significant cost factor at any finishing plant.
The Total Cost of Ownership may be reduced by selecting the appropriate equipment/technology, optimizing the equipment performance,  minimizing corrective maintenance cost and/or avoiding sudden equipment breakdowns.

DTC may assist during all phases of the equipment lifecycle.
Selection
During the investment phase, we may providing advice concerning :
Trends & new developments
Evaluation of available technologies
Proper equipment sizing
Vendor identification & selection
Developing equipment & factory lay-out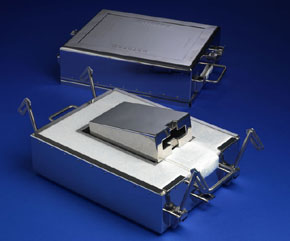 Operation
Typical services provided during operation are :
Measuring equipment performance
Optimizing equipment settings
Auditing processes & equipment
Troubleshooting
Maintenance
Our services include :
Plant & equipment inspections
Preventive maintenance advice
Sourcing critical spare parts