Ditmer Trading & Consulting B.V. has received the order for a major furnace repair at a manufacturer of major appliances in the United Kingdom.
This repair will include the replacement of the radiant tubes, metal flue and insulation inside the hot zone of a Ferro GB enameling furnace.
See Ditmer Enameling Technology for more information about our services for the enameling industry.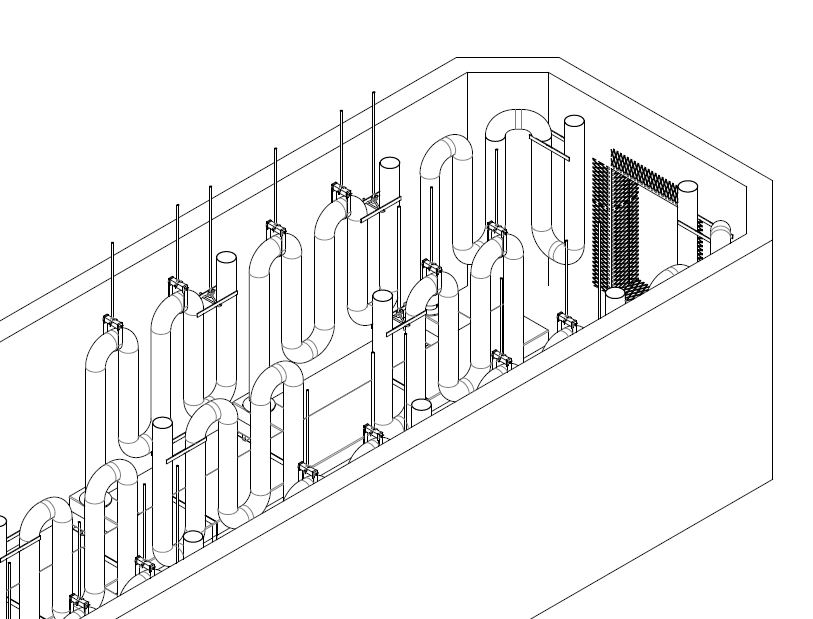 Author
Ronald Ditmer is the founder and managing director of Ditmer Trading & Consulting BV. Involved in the vitreous enameling industry since 1984 and specialized in setting-up complete enameling plants, designing enameling equipment and troubleshooting enameling processes & equipment.
0
0