Ditmer Trading & Consulting BV is a family owned & operated company, which is based in Dordrecht, The Netherlands, and was incorporated by Ronald Ditmer in 2007.
We are focused on providing technological know-how about industrial enameling process & equipment and project management support to manufacturers worldwide.
These technical services are based on more than 35 years of practical experiences with the design & delivery of custom-build capital equipment within the porcelain (vitreous) enameling industry.
Furthermore we supply various finishing equipment, process & quality control instruments and enamel care & repair products, as shown at our webshop.
Setting-up industrial enameling plants
We provide our customers truly independent & in-depth advice and hands-on project management support, which enable them to realize state-of-the-art industrial enameling plant projects in time, according to specifications and within budget.
Below a recap of technical services & supplies, which we may render during the entire life-cycle of industrial enameling plants.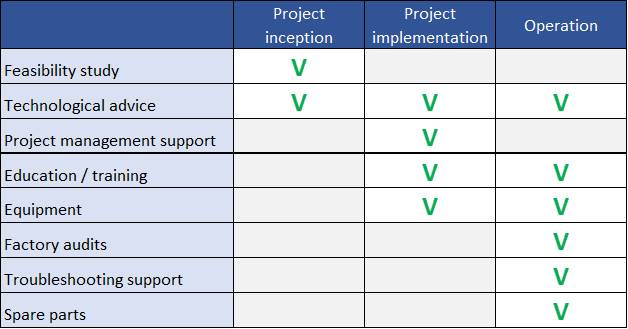 Related pages
Subpages