Troubleshooting industrial enameling processes & equipment
Identify rootcause(s) of enamel defects
Conducting independent plant audits
Conducting independent equipment inspections
Providing corrective & preventive maintenance advice
Enamel defects
Enamel defects may result in rework & in the worst case in scrapping of your almost finished goods.
In consequence it is having a great impact on your enameling cost & plant output.
Identifying the rootcause of enameling defects is not always easy.
DTC may provide remote and/or on-site assistance with identification, classification & resolution of enameling defects.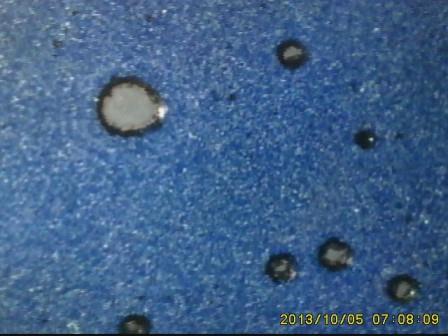 Equipment breakdown
Equipment breakdowns may effect the quality of your coating,
increase your enameling cost and/or reduce the output of your enameling plant.
Regular preventive maintenance instead of corrective maintenance will reduce the chance on breakdowns.
DTC may provide independent maintenance advice based on plant/equipment inspections.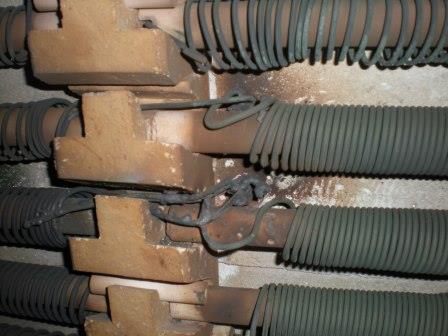 Related posts